2018 Live Event Award Categories Judging Committee
COMMITTEE CHAIR: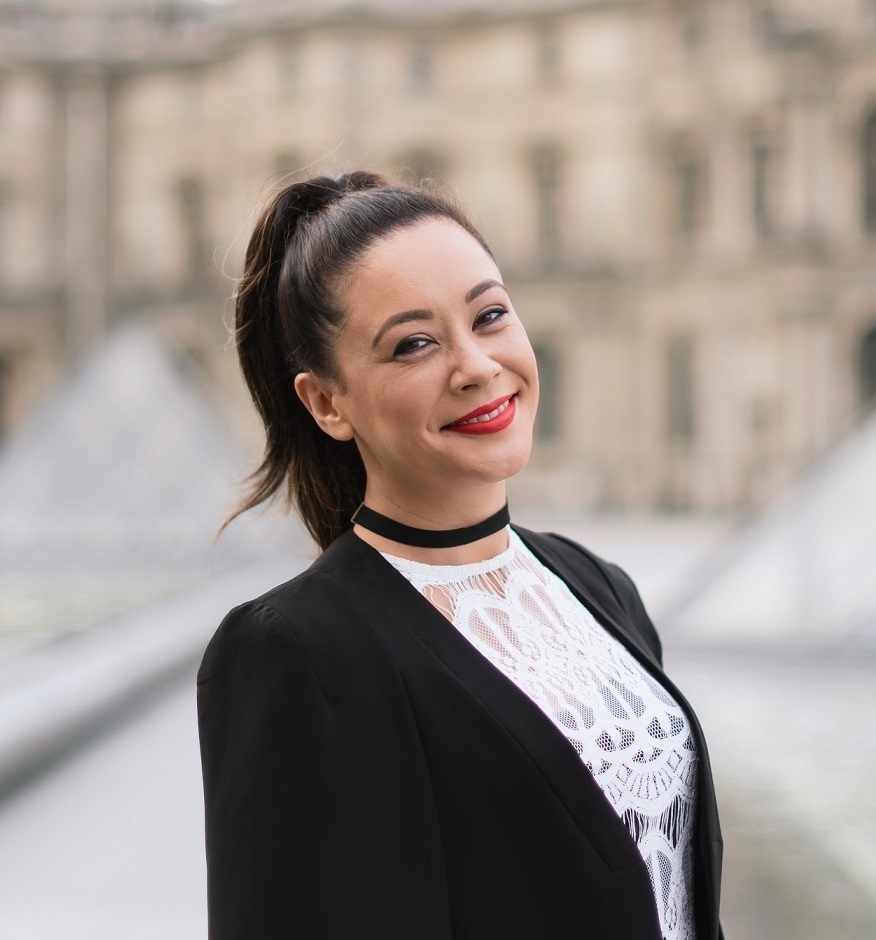 Jade McKenzie, Founder
Event Head, Mount Waverley, Victoria, Australia
Jade McKenzie, owner of Event Head, is a 5-time international award-winning event professional and business coach with over 15 years' experience in event management and business development in the corporate, not for profit and entrepreneurial sectors.
   Jade specializes in working with thriving entrepreneurs and businesses ranging from start-ups to multi-millionaires who want to create successful and sustainable events. Having created, managed and executed a wide range of small and large scale events, she has worked within Australia's most well-known venues, worked alongside celebrities and engaged high level corporate partnerships, whilst assisting to raise over a million dollars in charitable donations.
   Jade's work has been enjoyed by thousands of people globally, with her events featuring in national and international media including TV, radio, print and digital platforms.
   Her passions include mentoring women in business and empowering entrepreneurs to create impact and sustainable events across the world.
COMMITTEE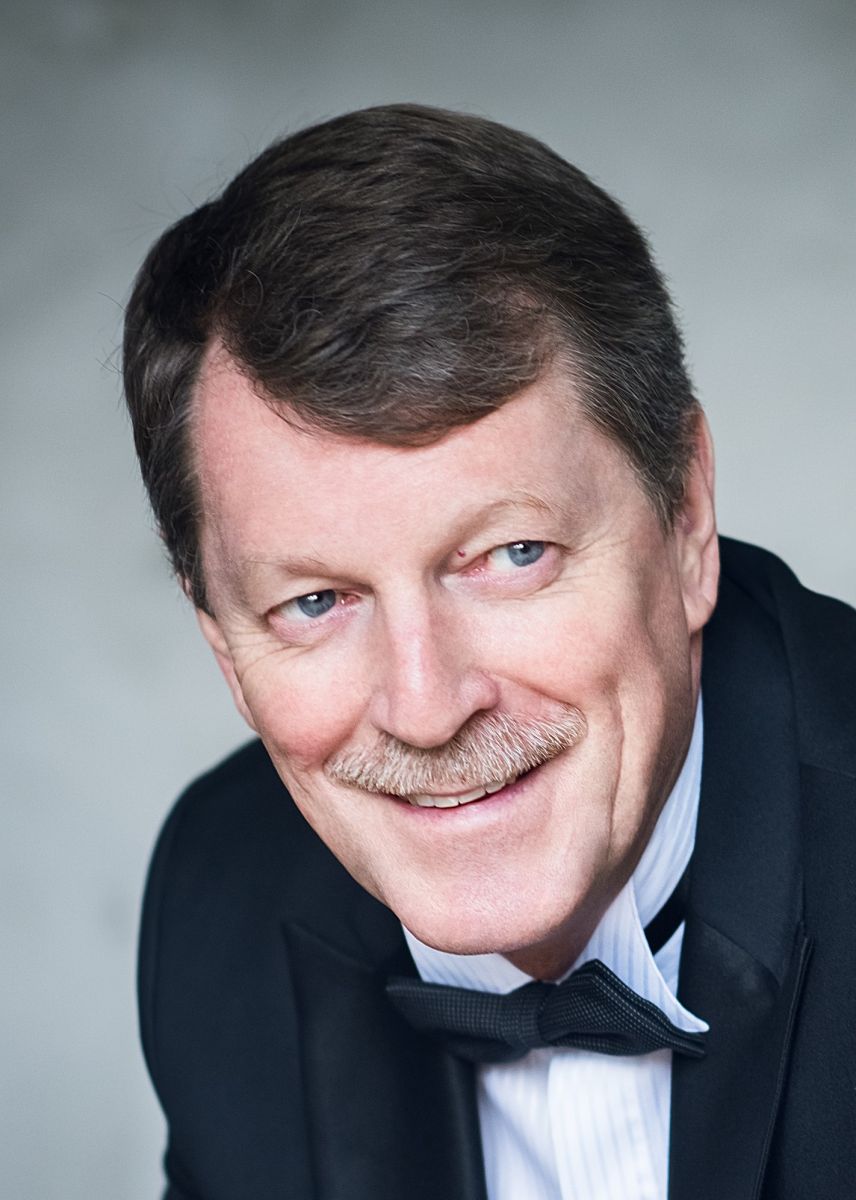 Robert Campbell, President
Campbell Live Communication GmbH, Oberwil, Basel, Switzerland
Robert has over 25 years' experience in the worldwide events and exhibitions field and has held senior positions with leading companies in Europe and Asia. An MBA from IMD in Lausanne, Switzerland, and 5 years strategy consulting in Boston, USA, have honed his analytical skills. He is a creative and innovate leader, especially in turnaround situations or changes in business models. Holding Swiss, British and Uruguayan passports, he speaks 7 languages and dialects and has excellent cross-cultural skills. Pro bono work includes 10 years on the Board of Directors and Executive Committee of EDPA, culminating as President in 2015, during which the association's management company was changed and the largest financial surplus in 10 years achieved. He is also Treasurer of the Swiss Association of Taiwan, doubling membership in the first year of tenure.
Himavan Dahiya, CDM (Trade Marketing & Distribution)
ITC Ltd, Kolkata, West Bengal, India
Himavan has over 12 years of progressive industry and cross-category experience in sales, marketing and strategic brand management having nurtured mass, mid-market & luxury brands working with such major players as Tata Motors Limited in the Automotive and ITC Limited in the FMCG space in India. In the past, he has held roles spanning youth marketing, executive & strategic communications, consumer research, social media strategy, brand PR, demand generation and sales & distribution strategy across a range of industries. His flair for consumer insight-driven innovation in marketing has helped him garner recognition for marketing excellence having created class-leading products, successful branding strategies and integrated marketing & consumer outreach programs - both direct-to-consumer and direct-to-professionals - that have helped build business and brand value. A leader, coach and mentor to young leaders, he is customer-obsessed and extremely passionate about building high performance brands, teams and businesses.
Robyn Davis, Trade Show Strategy Specialist
Exhibitor Education by WINH, Johns Creek, Georgia, United States
Clare Fitzgerald, Online Business Consultant
Clare J Fitzgerald International, Glenside, South Australia, Australia       
Christian Have, Creative Director & Owner
Have Communications, Copenhagen, Capital Region, Denmark
Christian Have is the Creative Director and owner of Have Communications, which he founded in 1983. Over three decades, Have Communications has grown to be Scandinavia's biggest communications agency within the cultural field. Several Stevie Awards have been presented to Have Communications over the years, including Live Event of the Year for the Reumert Awards, the biggest Danish theatre award. Along the way, Have has worked with a plethora of people – from upcoming artists to global super stars – and released a wide array of books about communication and, in particular, new, creative partnerships between the worlds of business and culture.
Darren Kerr, Founder
FACTOR168 Creative Event Company, Hong Kong, China
Darren is an award-winning business communication professional. He is highly regarded as an Engagement Strategist and Experiential Marketer in the creative design and delivery of innovative live communication programs, strategic marketing, authentic brand experiences, business theatre and content curation, and integrated live and digital solutions for a broad range of clients. As a seasoned industry veteran, his impressive global client portfolio includes Swire, Qantas, Amway, Prudential, Microsoft, Huawei, EMC, UBS, Ford, and Audi. He has also worked on the design and delivery of signature events such as Oracle Openworld, Asia Pacific Cities Summit, and APEC.
Leigh Long, Head of Strategy
The XD Agency, Mexico City, Mexico
Leigh Long brings extensive client-side experience in strategic marketing, experiential marketing, and marketing communications to The XD Agency. Prior to joining the agency in 2013, she developed immersive brand experiences and multi-platform marketing campaigns for multinational companies including The Walt Disney Company and NBCUniversal. She currently serves as the head of marketing at The XD Agency.  In addition to leading the positioning and market exposure of The XD Agency, Leigh helps the agency's clients develop marketing communications strategies and programs that are meaningful, memorable, and measurably impactful. Recent clients have included Porsche, Adult Swim, and Coca-Cola, among others.
Andrea Michaels, President
Extraordinary Events, Sherman Oaks, California, United States
Lindsay Nahmiache, Co-founder/Partner
Jive PR & Digital, Santa Monica, California, United States
Shanaz Ramzi, CEO
STARLINKS PR and Events, Karachi, Sindh, Pakistan
Ramzi joined HUM Network as Head of PR and Publications in 2004 and was with the organisation till 2015, where she was heading these two departments as their GM and was also the editor of all their publications. In November 2015 she set up her own PR and event management company, StarLinks PR and Events. Within one year of the company's existence it had carried out diverse and huge projects including the launch of the largest mall in South Asia, LuckyOne mall. In 2017 StarLinks won the international Stevies Award for Women in Business for Start-up of the year.
David Saef, EVP Strategy
GES, Glenview, Illinois, United States
Katie Sing, Energy Coach and Business Alignment Teacher
katiesing.com, Cairns, Queensland, Australia
Katie Sing is an Energy Coach and Business Alignment Teacher at katiesing.com. She has spent over 10 years engaged in the customer experience and has worked in the finance, retail, hospitality and not-for-profit industries with people from all parts of the globe. Katie is a Business Graduate from the Queensland University of Technology and also has qualifications in Psychosomatic Therapy, Feng Shui and Yoga. She helps leaders to better understand the influences of environment, the connection with the body and mind and how to effectively harness this energy and leverage it to a create positive impact on events and experiences.
Frou Williams, Life Coach + Wellness Mentor
Death By Lycra, London, United Kingdom
Frou is an internationally certified life and wellness coach. Her work is about awakening the mind, body and soul of the modern day well warrior and wellpreneur.  She guides, mentors, coaches and personally cheerleads well warriors as they begin the best and most rewarding conversation of their life; the conversation they have with themselves.  She believes that coaches are no longer being called to deliver a neatly packaged solution for a one size fits all market, but to work more deeply, soulfully, collaboratively, and to create space and connection to better enable clients to come home to themselves.